" It's been a great privilege to steward this building and to be a part of San Francisco's cultural activities for the past 30 years. Come make history with us at Broadway Studios. "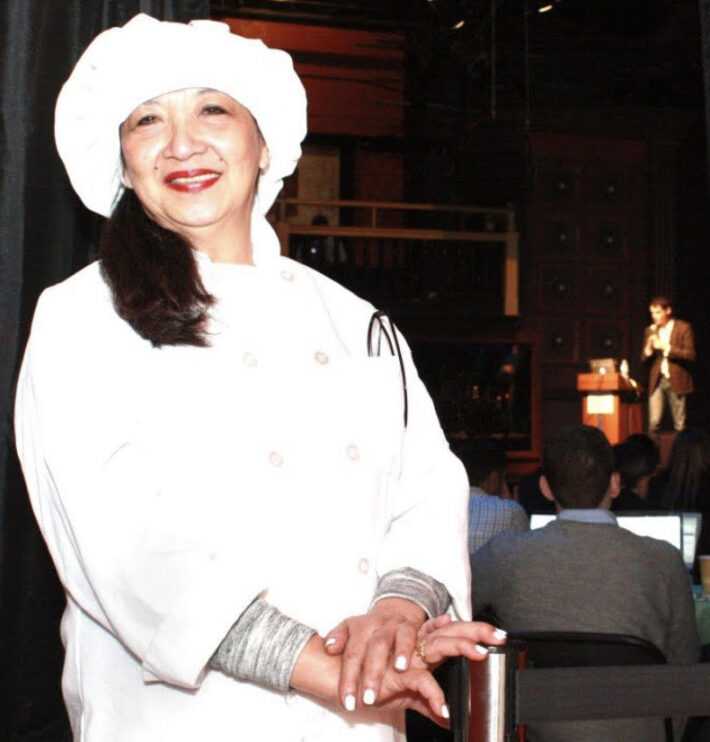 Located in the heart of North Beach, our classic Mission-style building was built in 1919 by the Italian community and began its first incarnation as Garibaldi Hall. 
In the 1930's it was a favorite ballroom for swing and jazz nights, which saw the likes of Louis Armstrong grace its stage.
In the '70s the venue was host to many memorable events including appearances from Robin Williams, Blondie, and other now legendary Rock Bands.
In the 80s it was the epicenter of the San Francisco punk scene with acts like The Dead Kennedys, Iggy Pop, The Nuns, and Metallica playing to packed houses.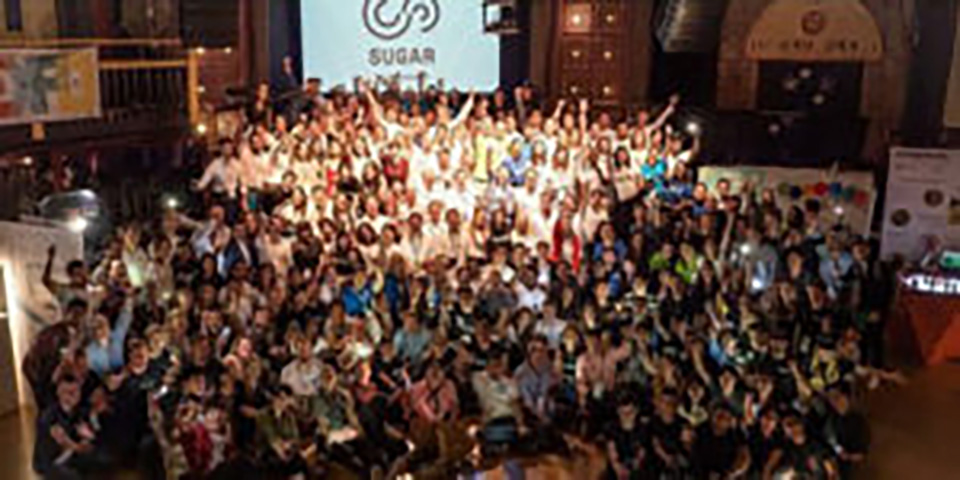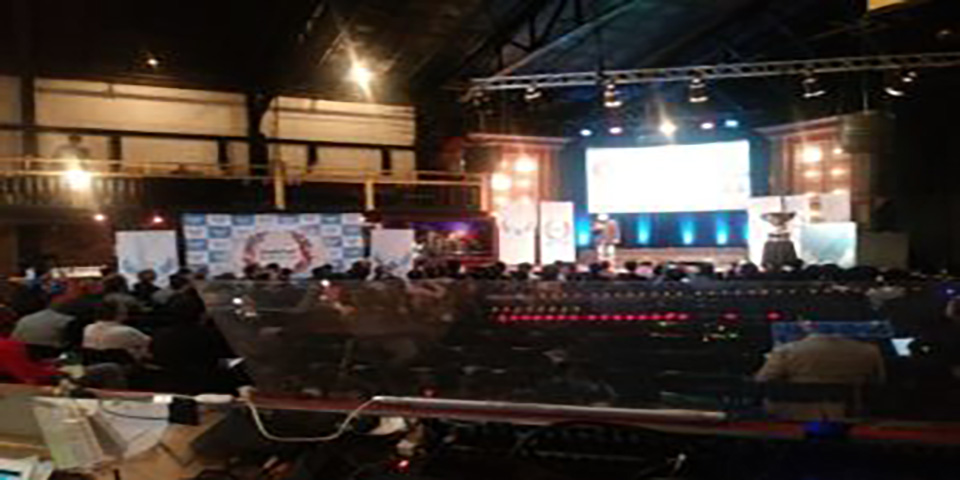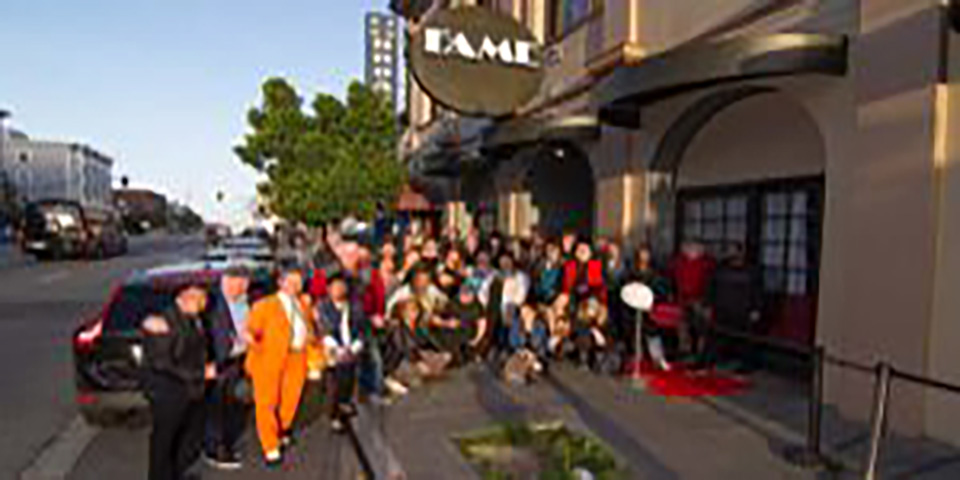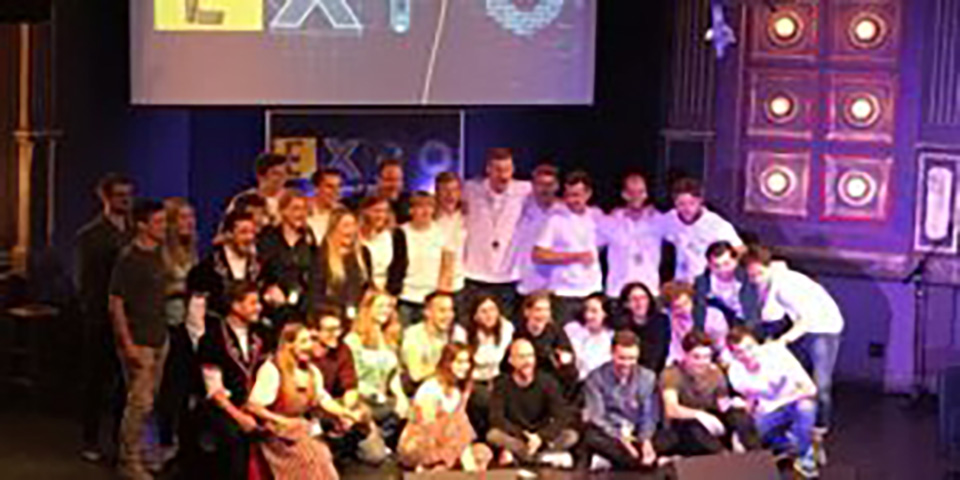 Continuing in the tradition of its predecessors, Broadway Studios has now been a premier San Francisco event venue for over 30 years. We have hosted corporate events, movie premieres, comedy specials, live music and theater performances. We invite you to hold your next event with us in a classic venue that has been at the epicenter of good times and live entertainment in the heart of San Francisco for over a Century!