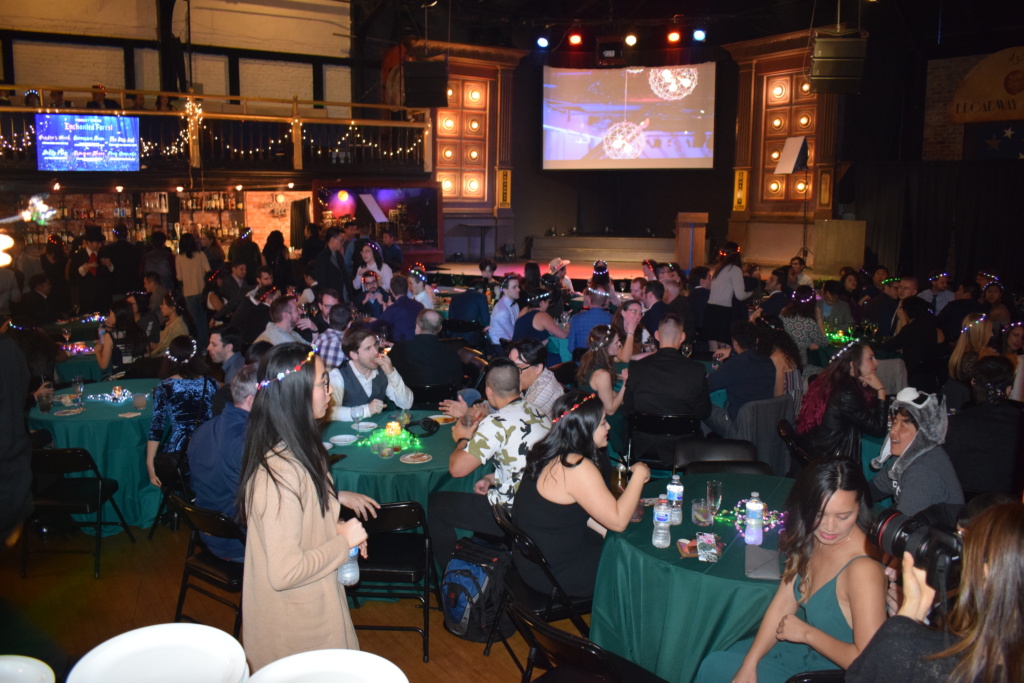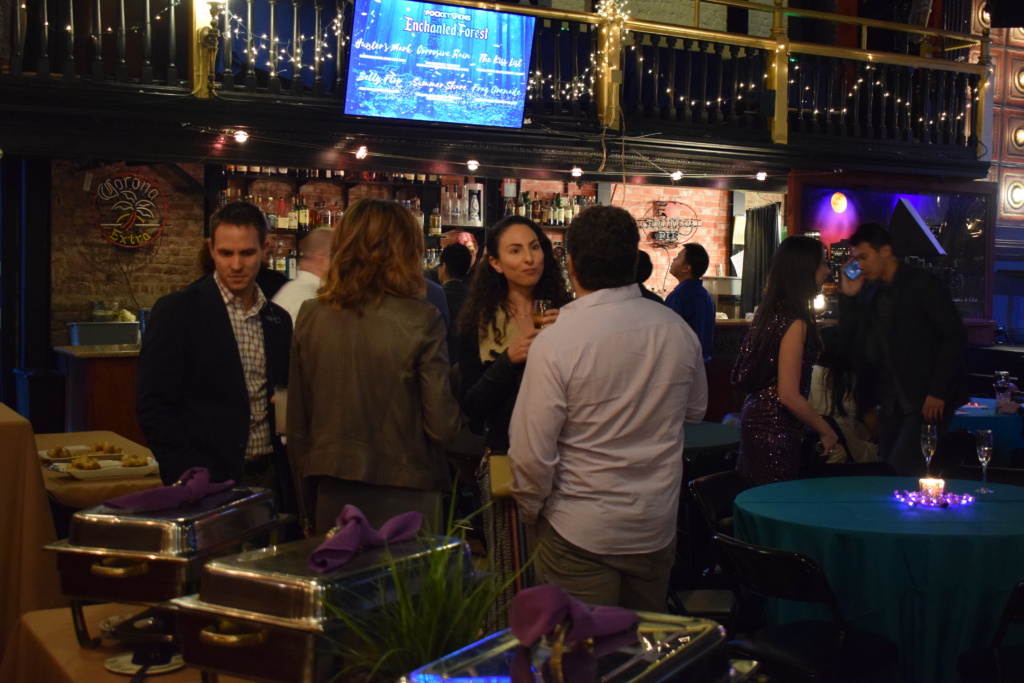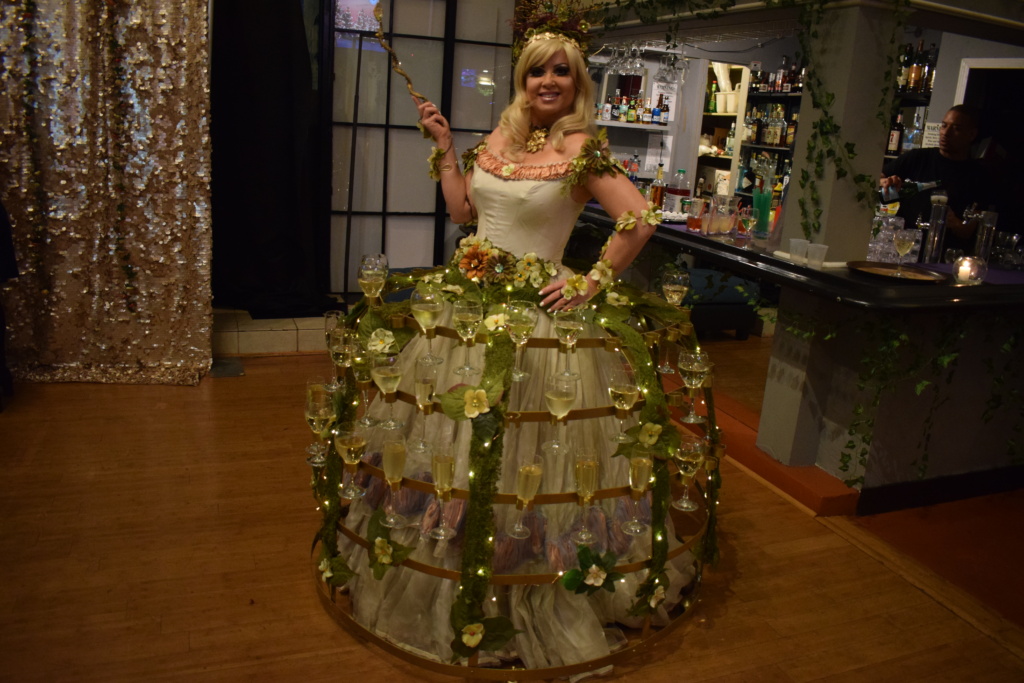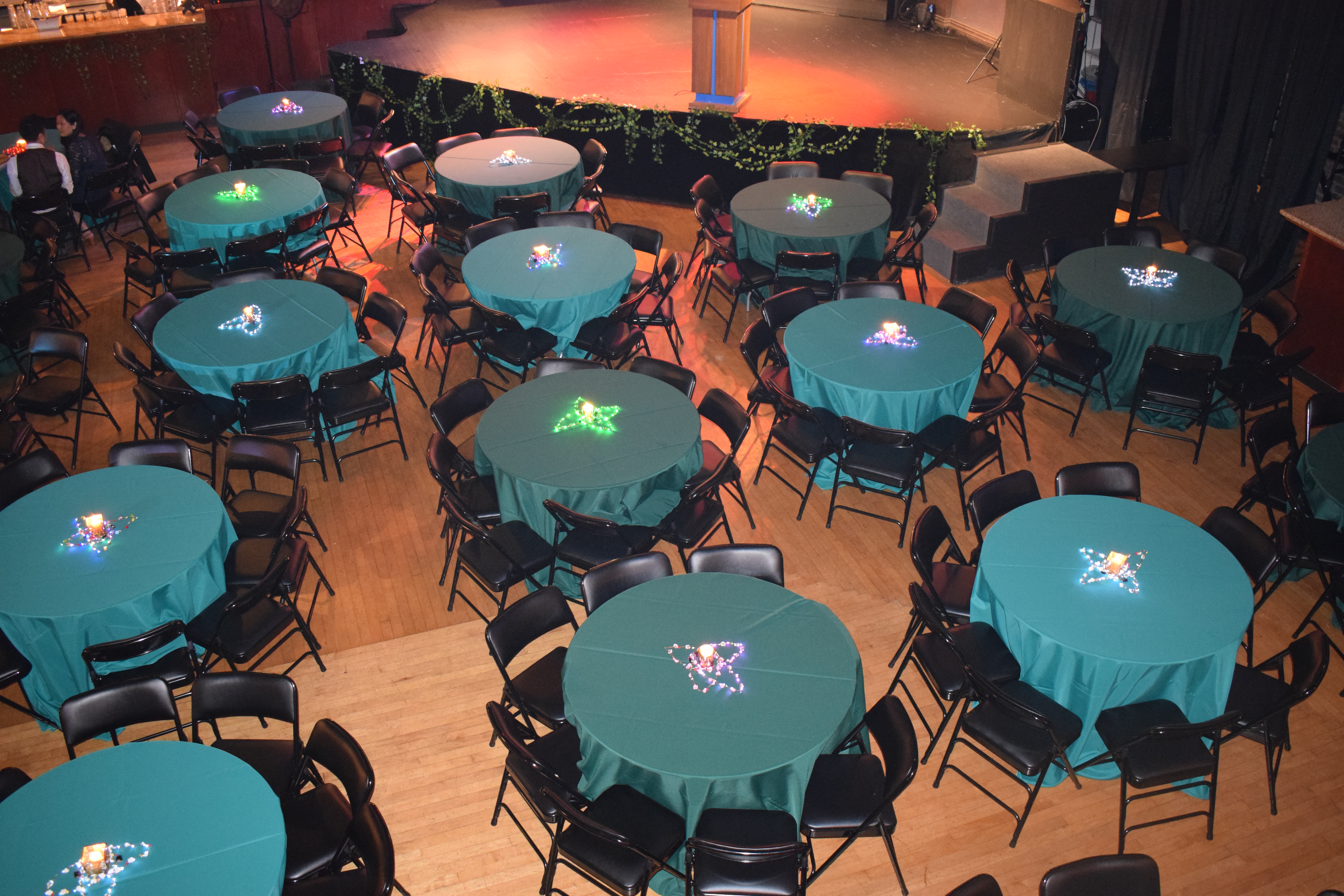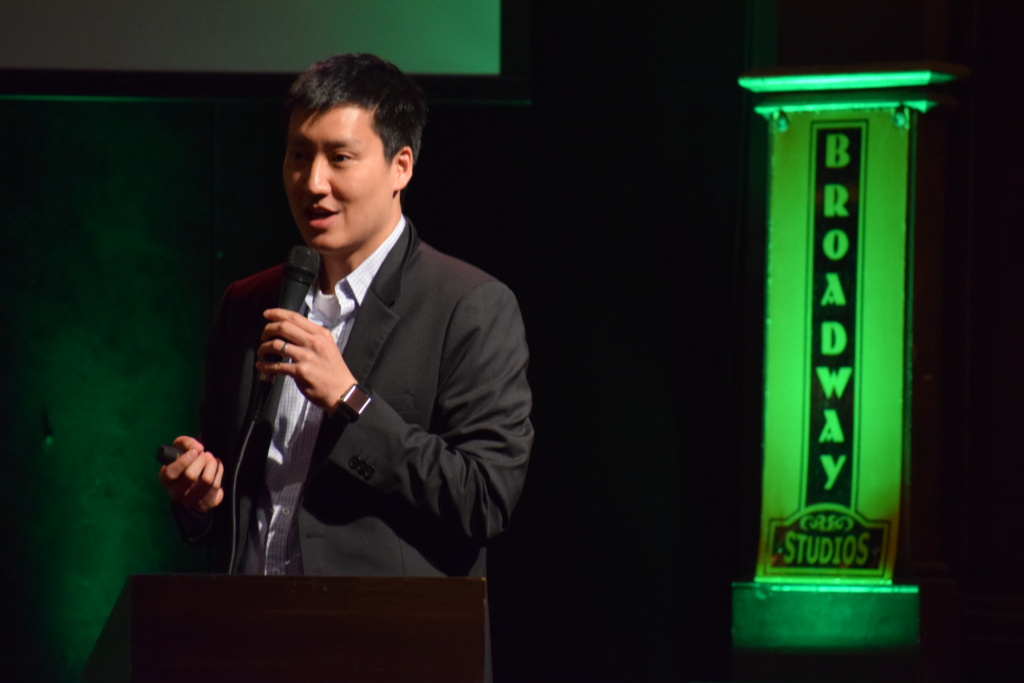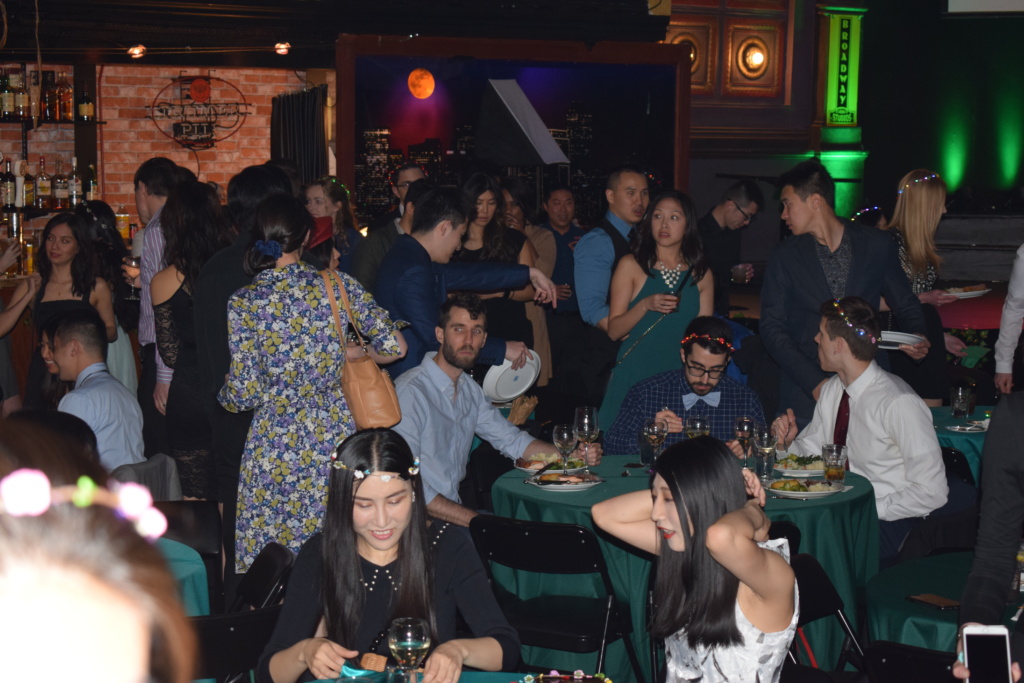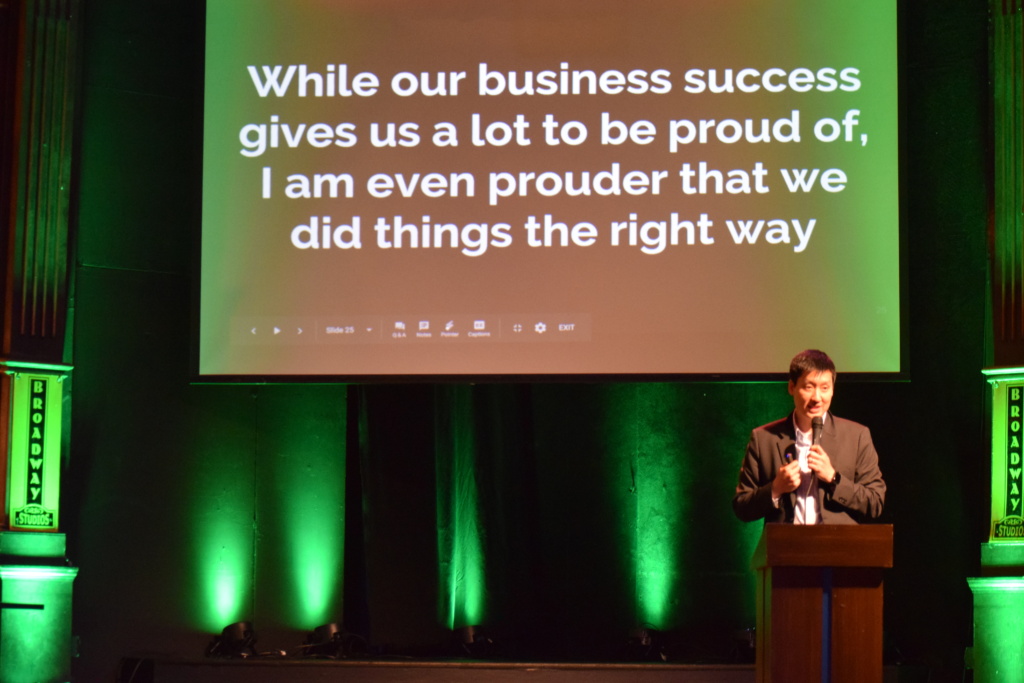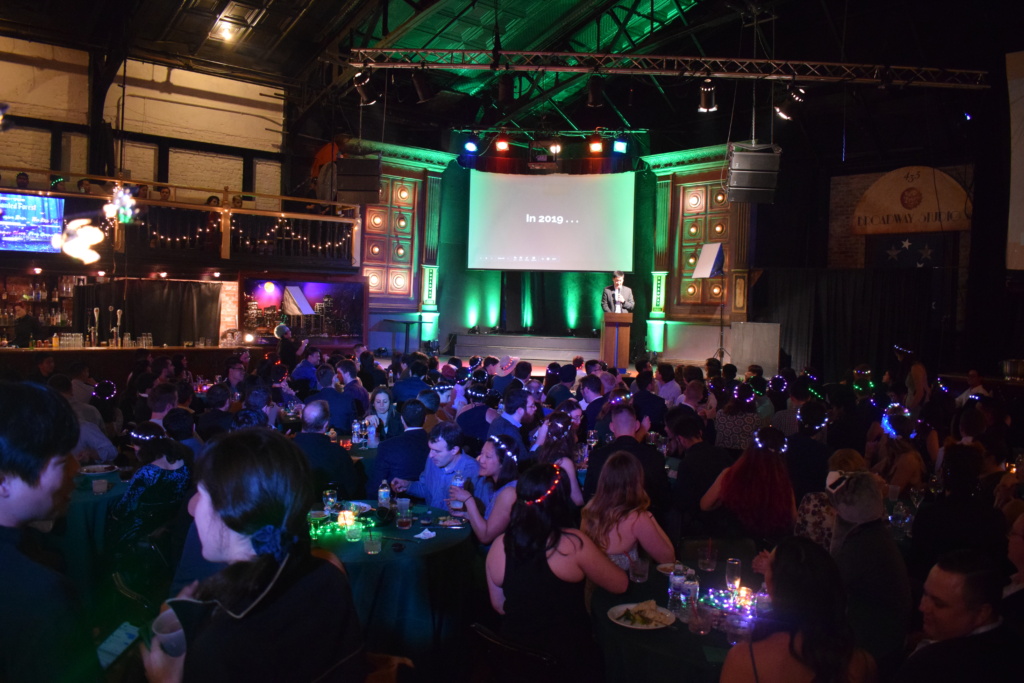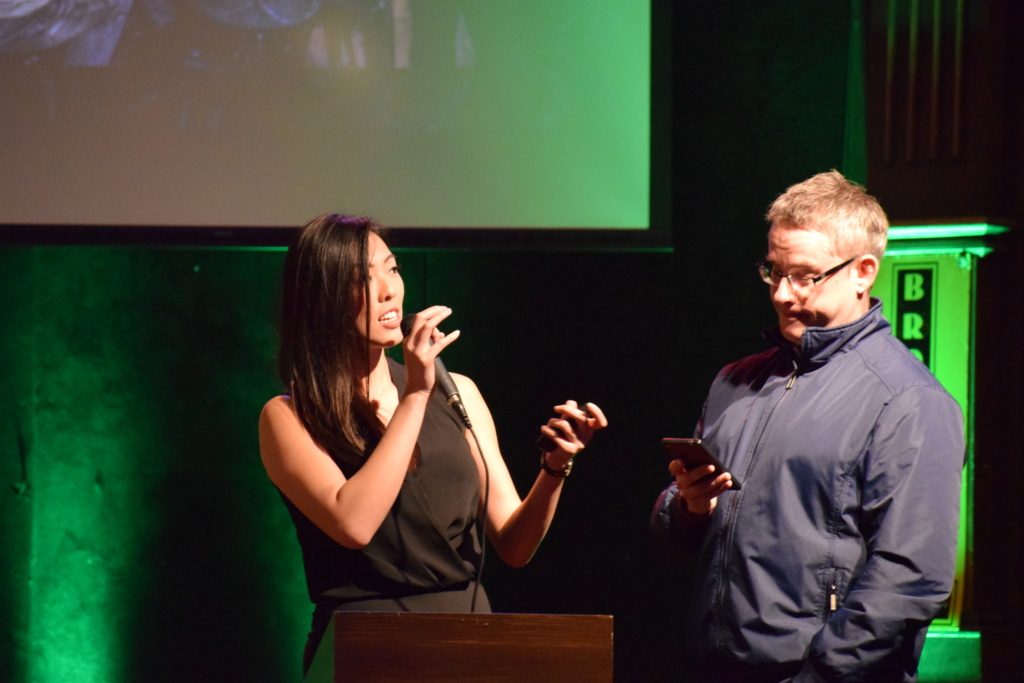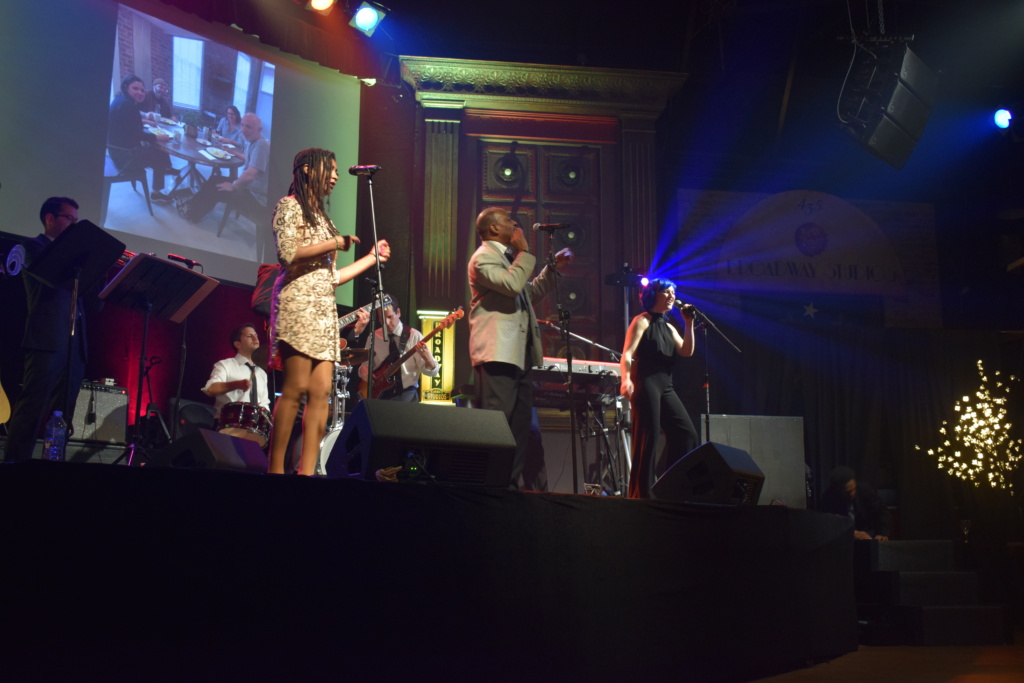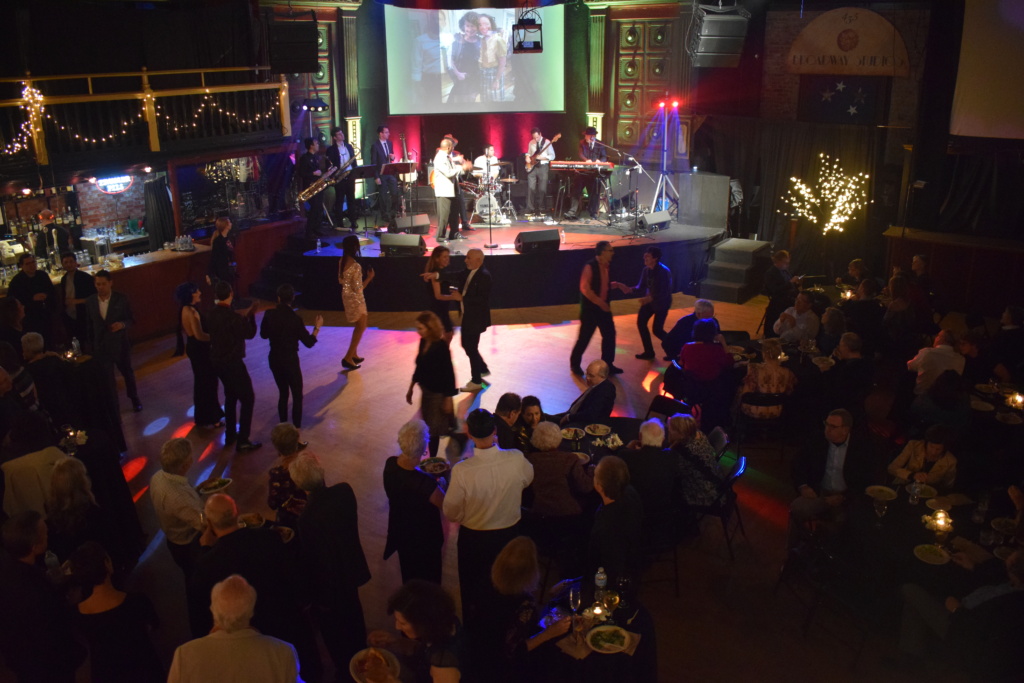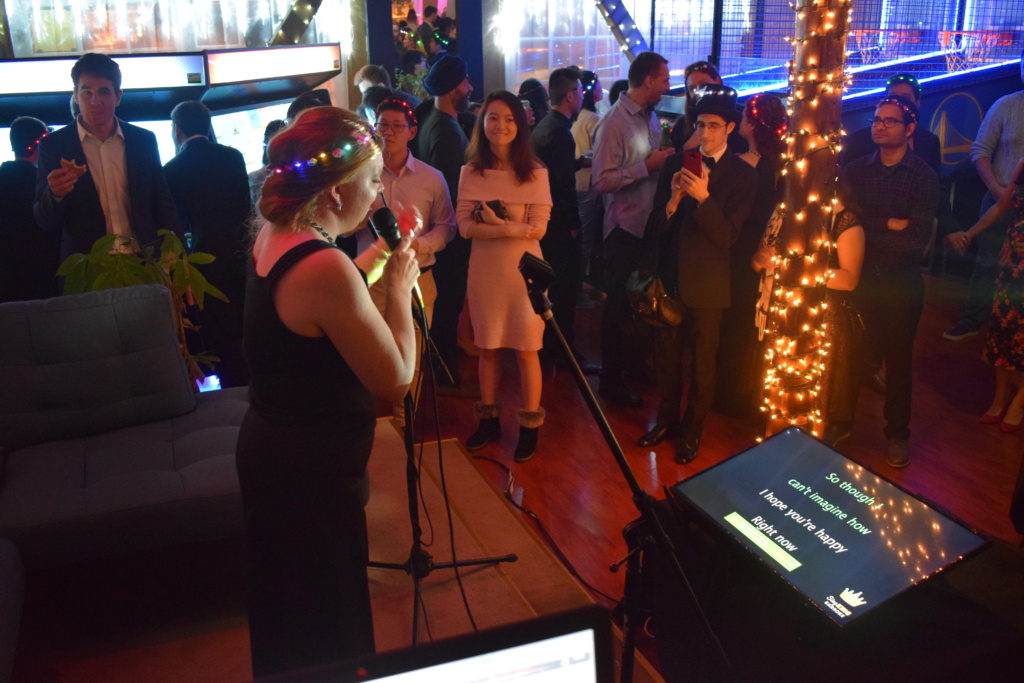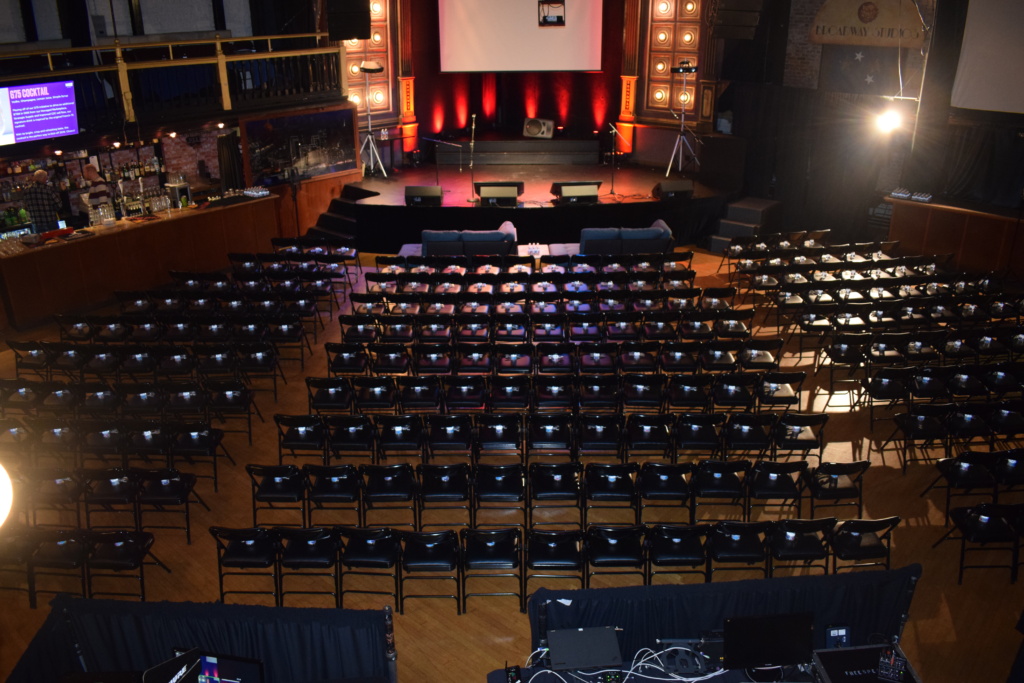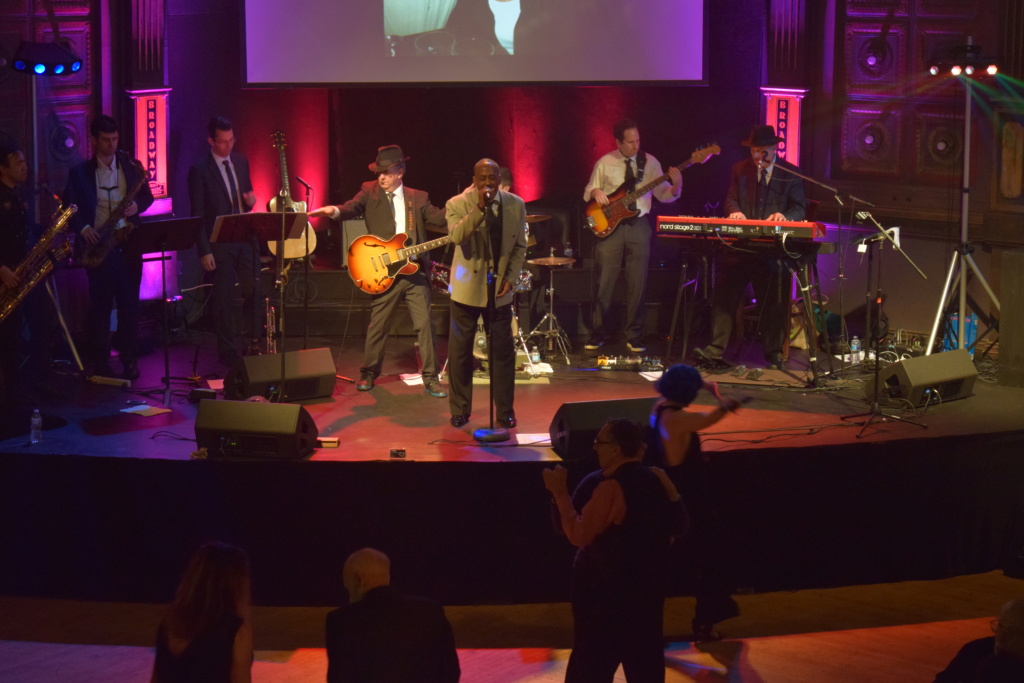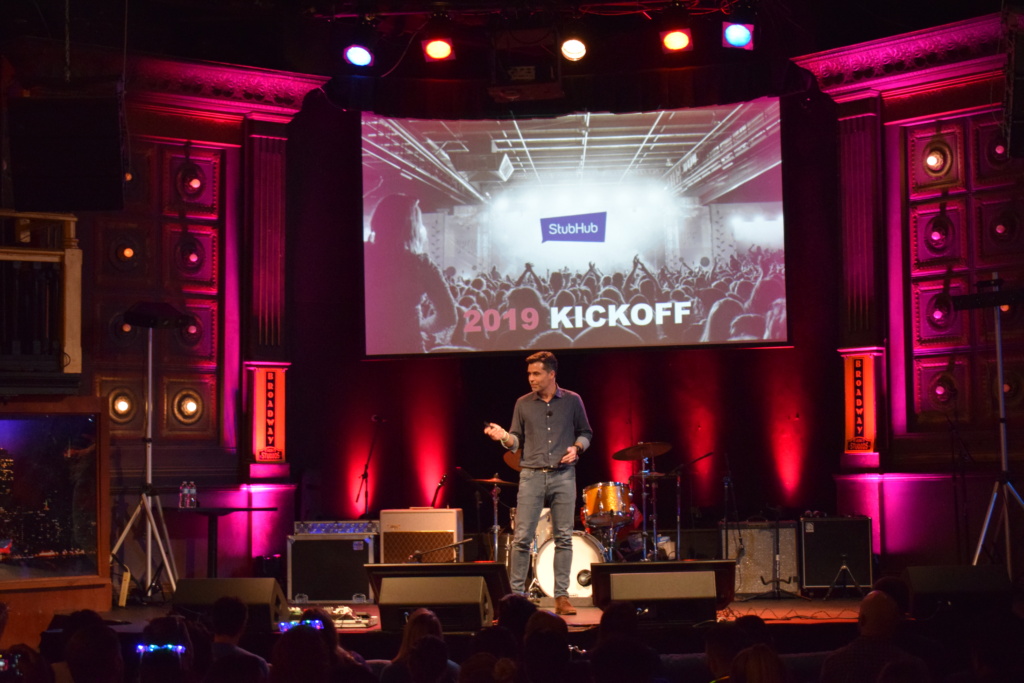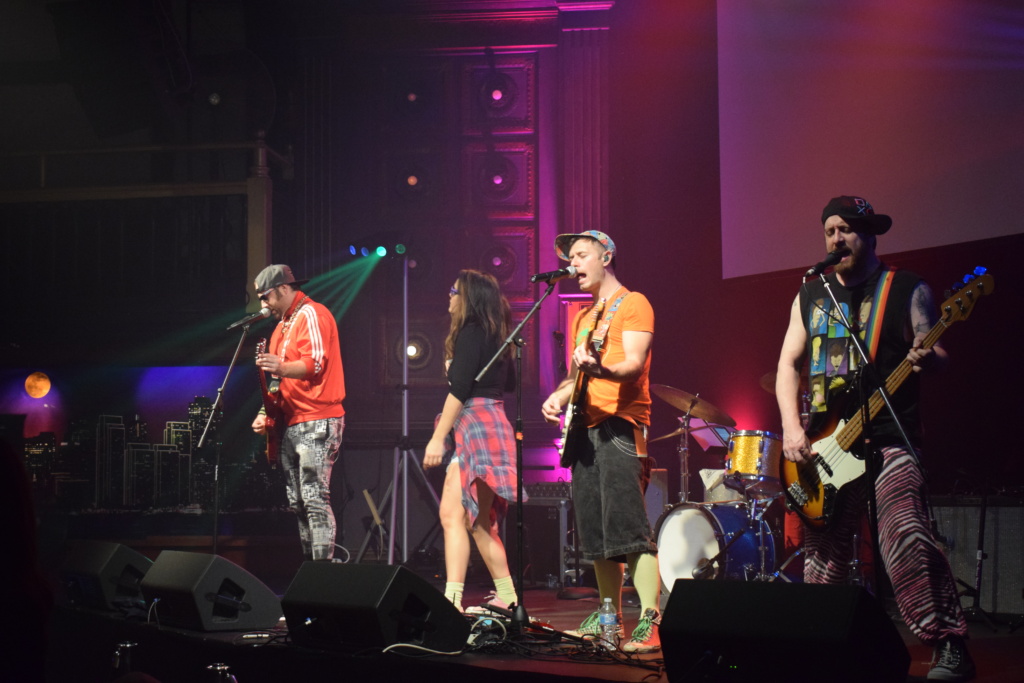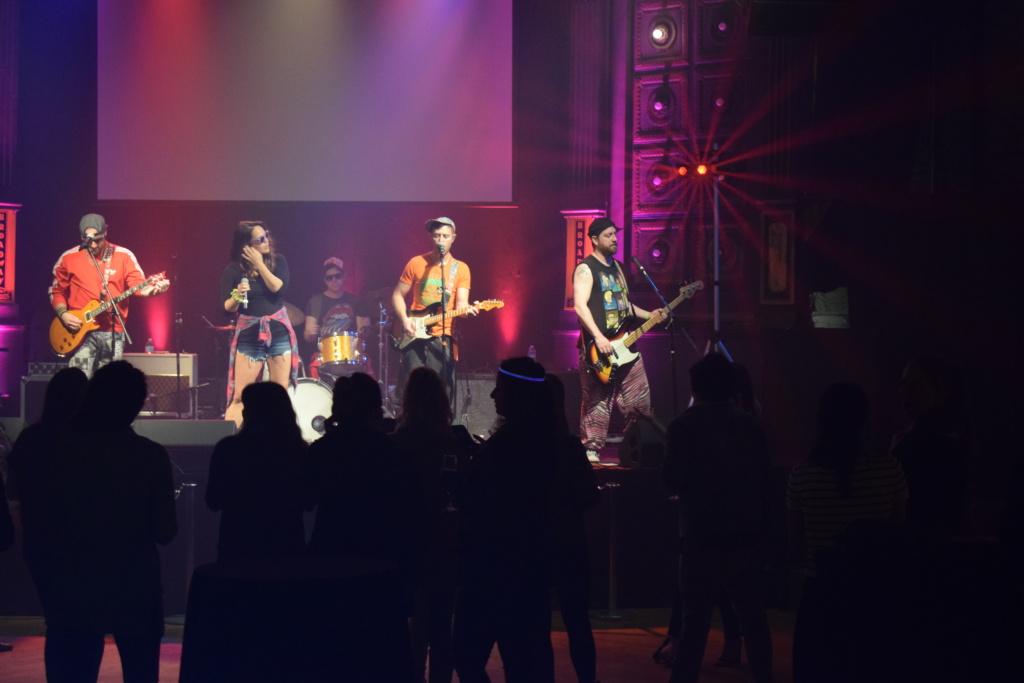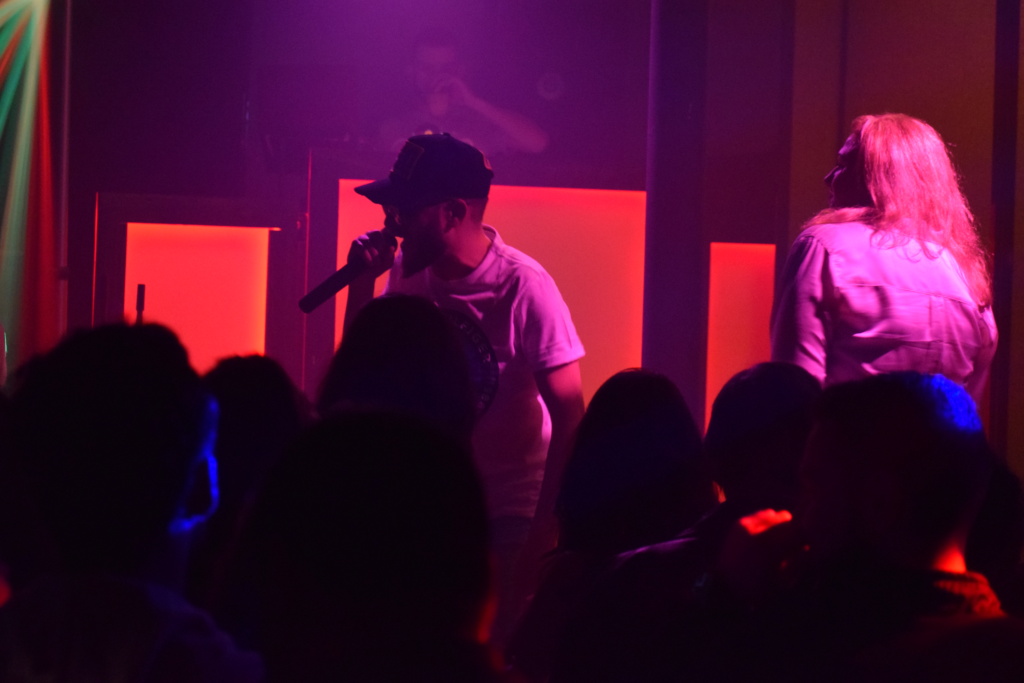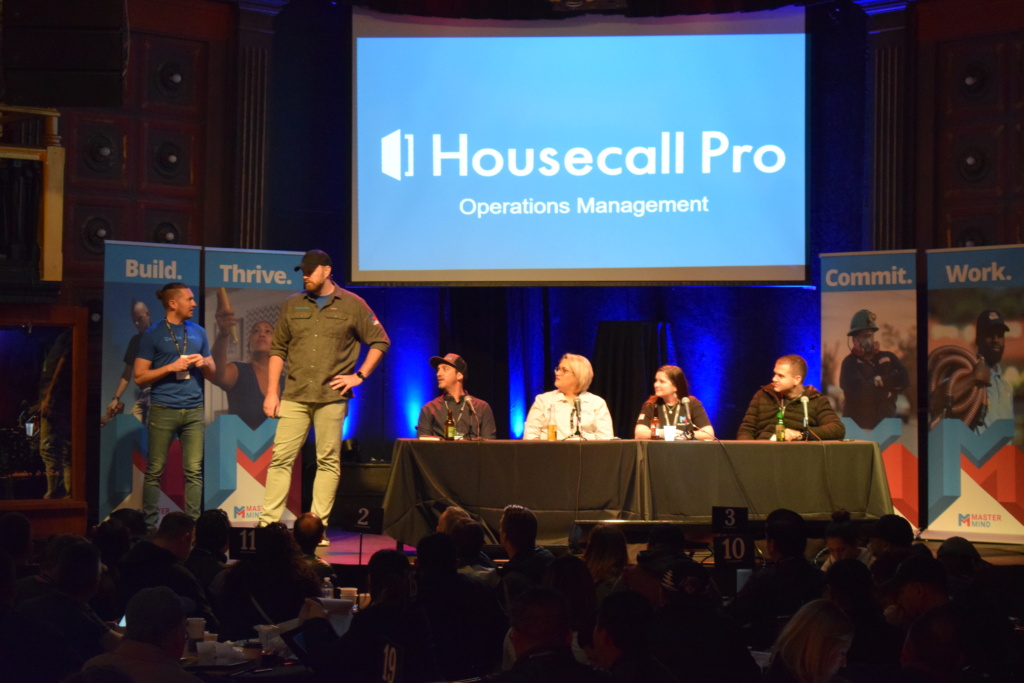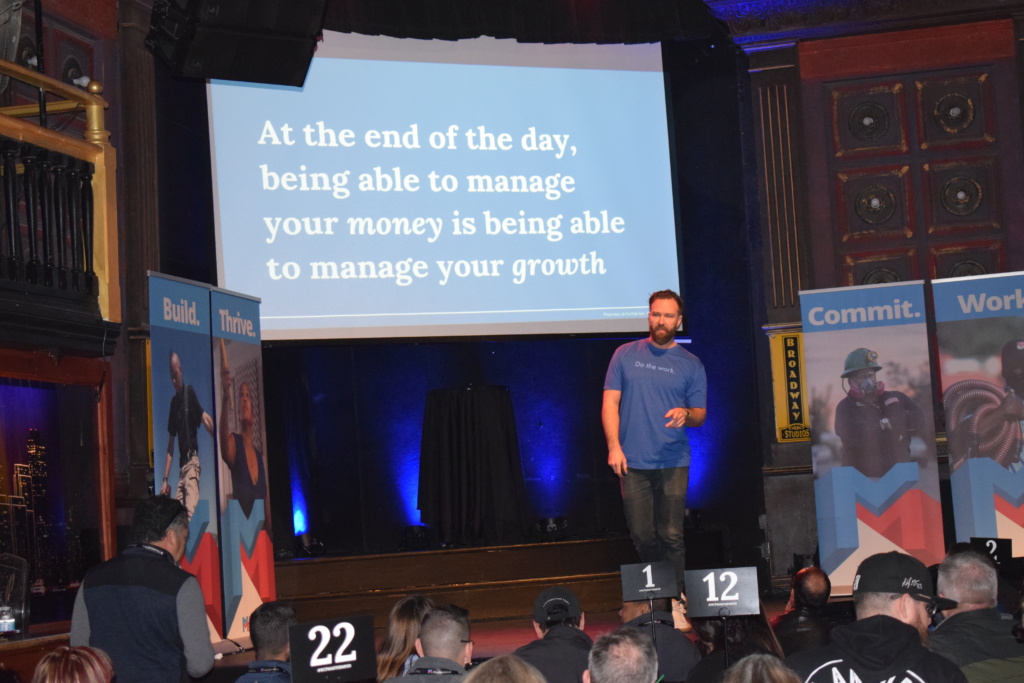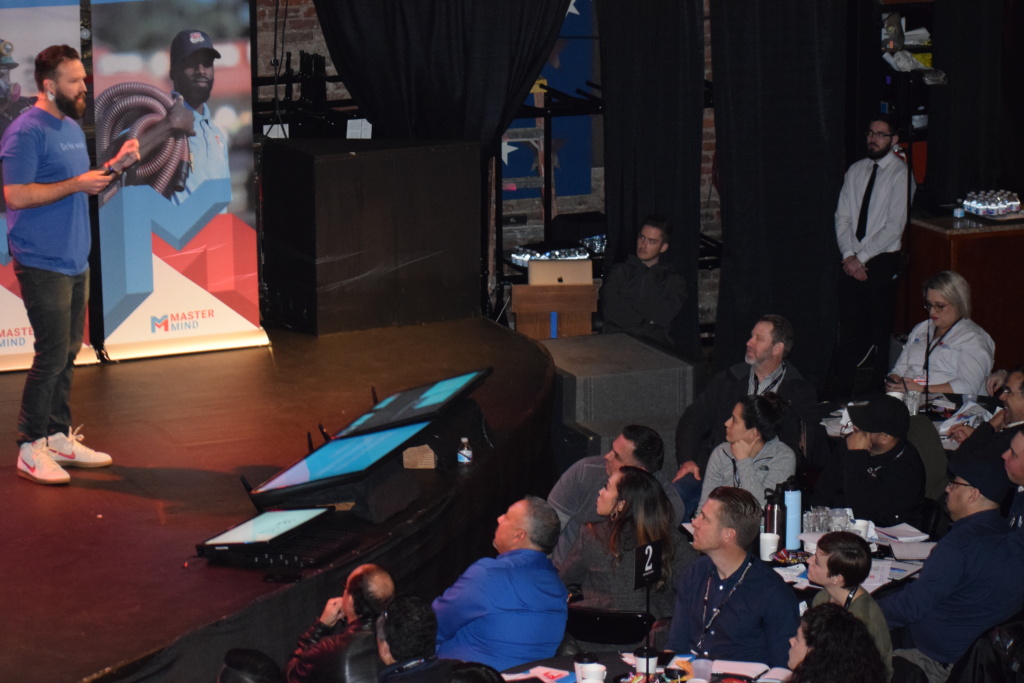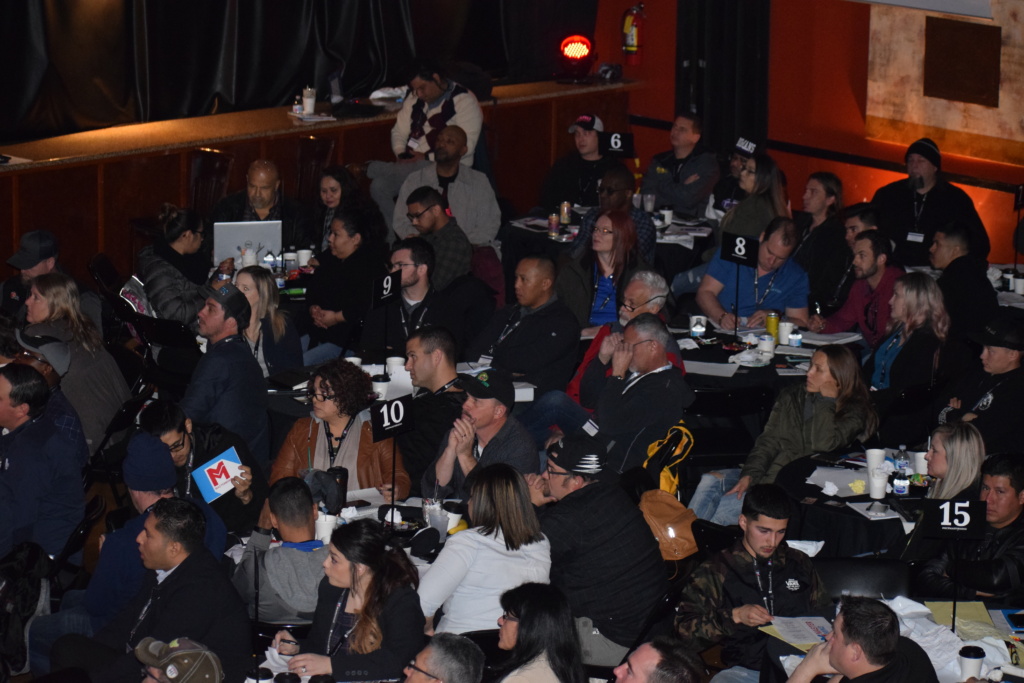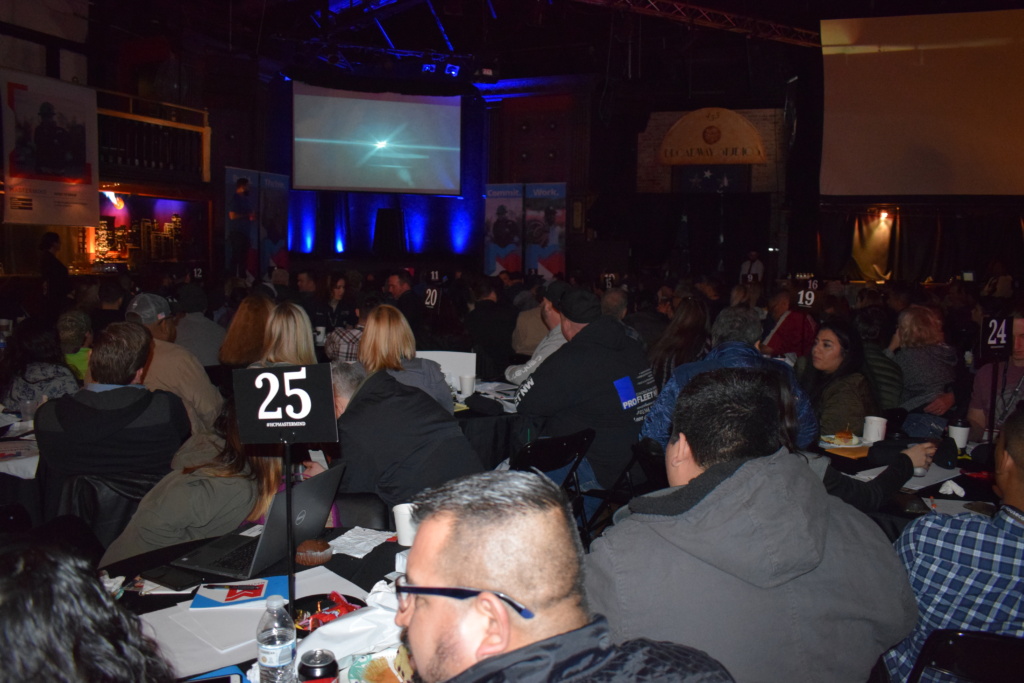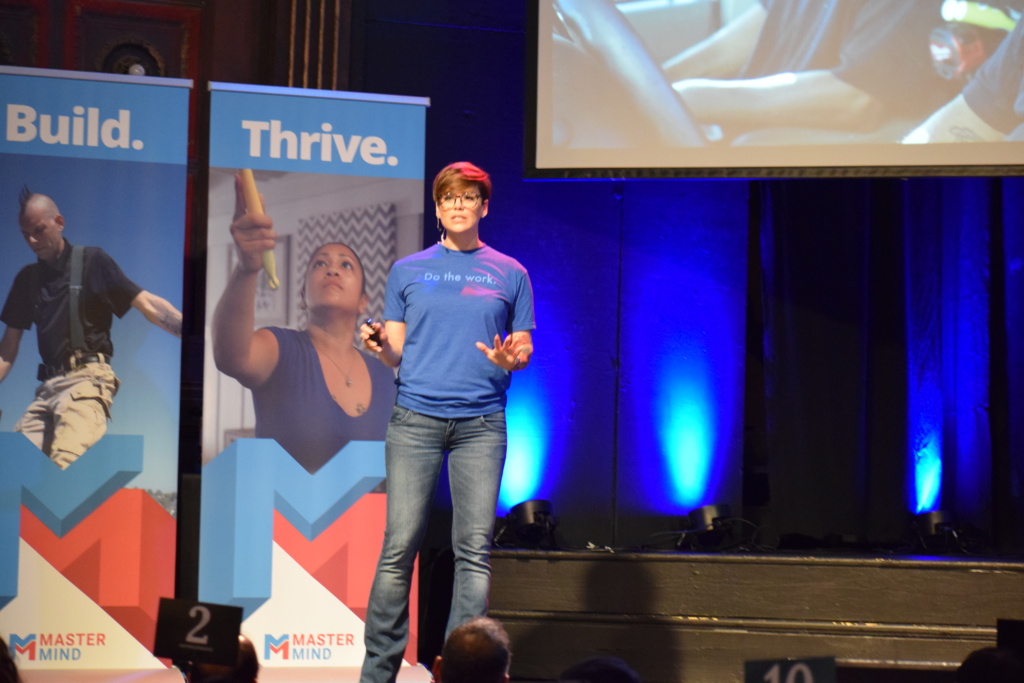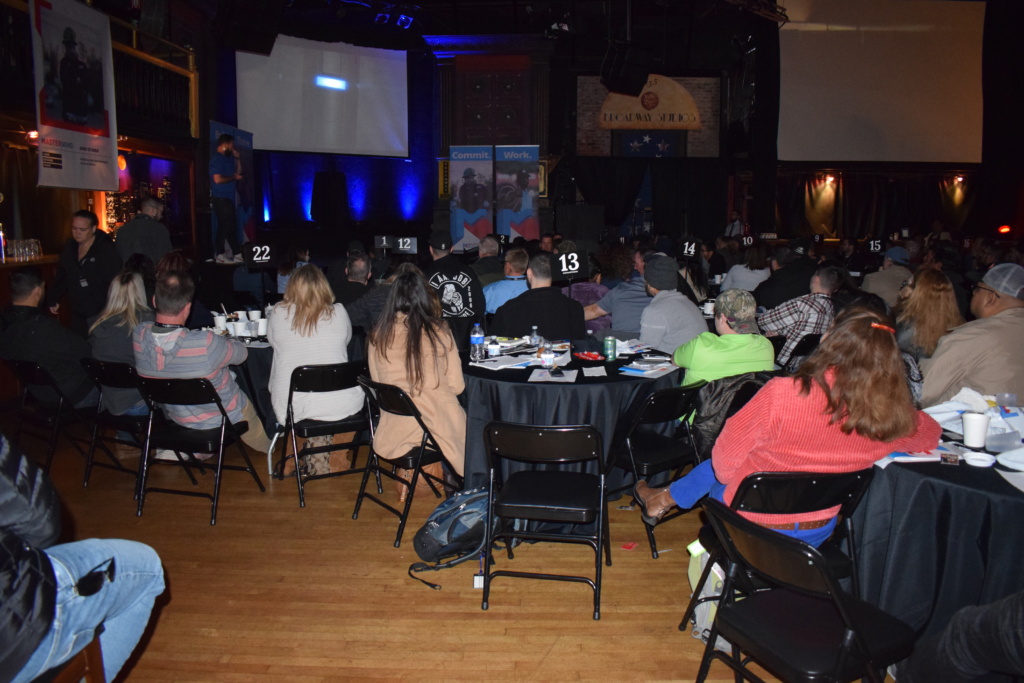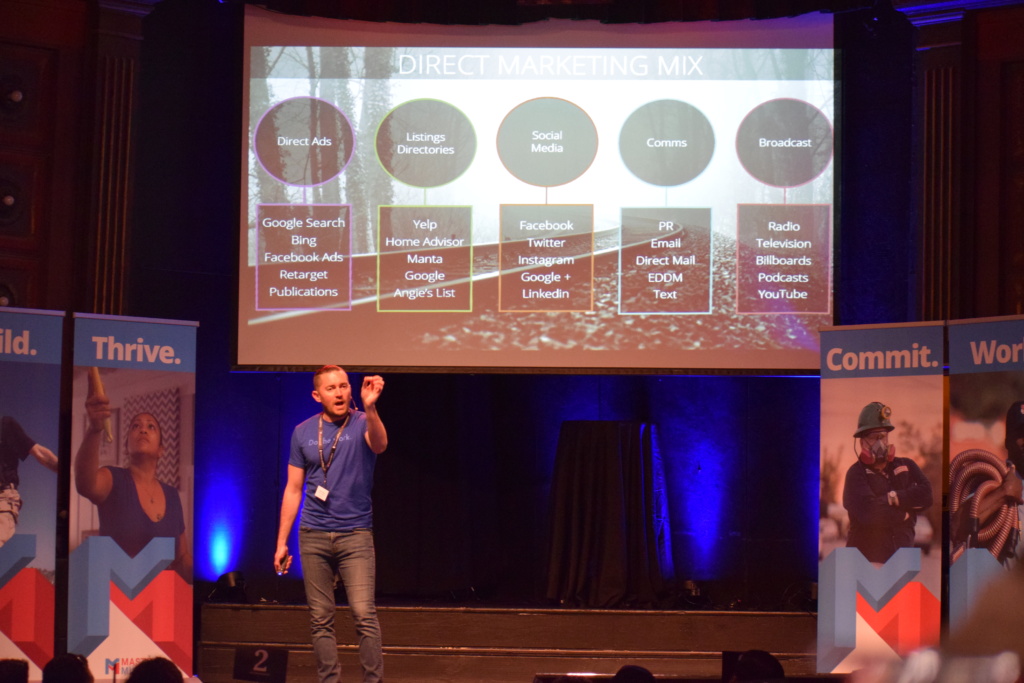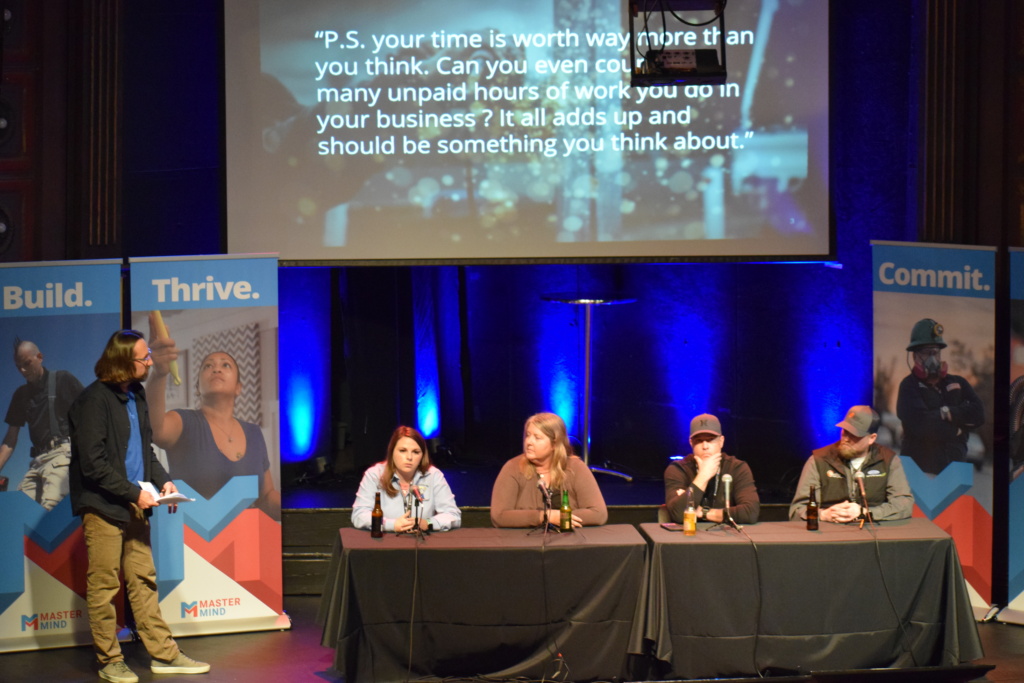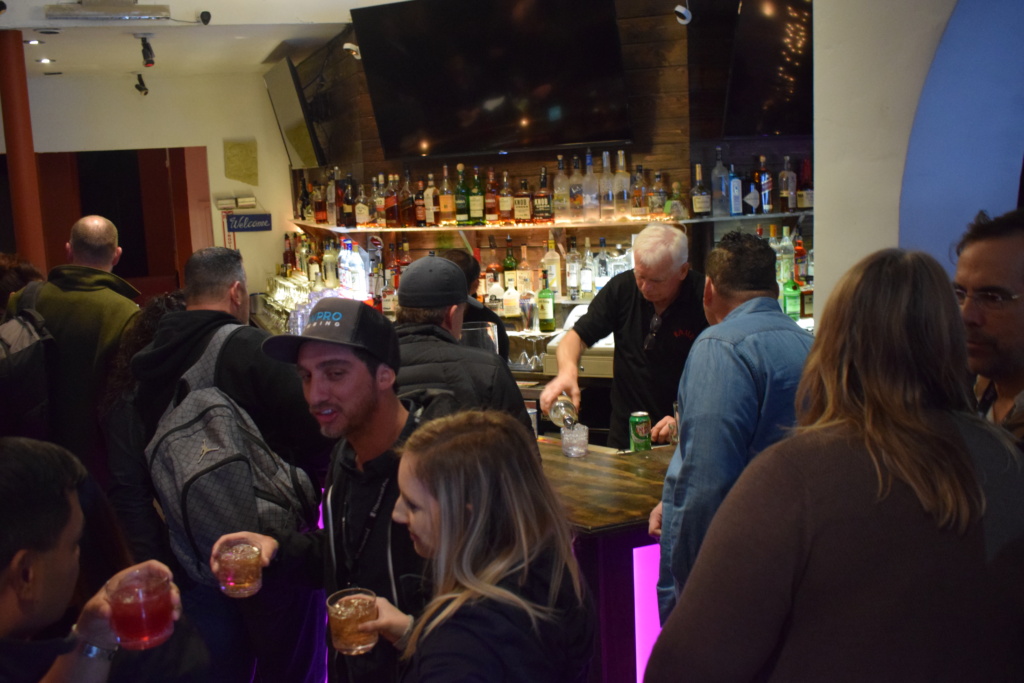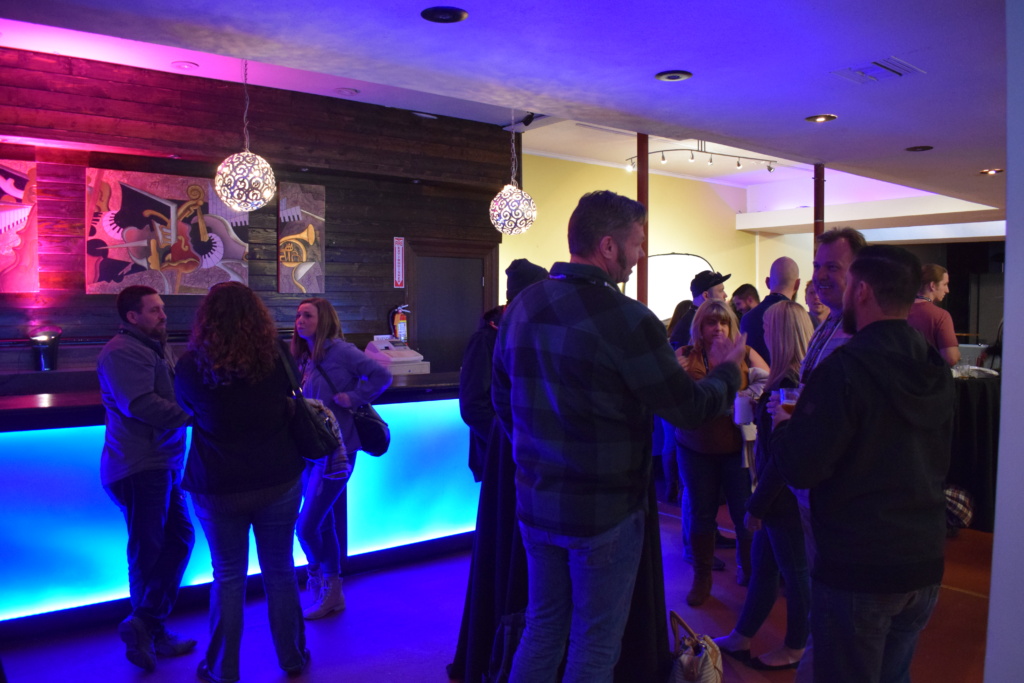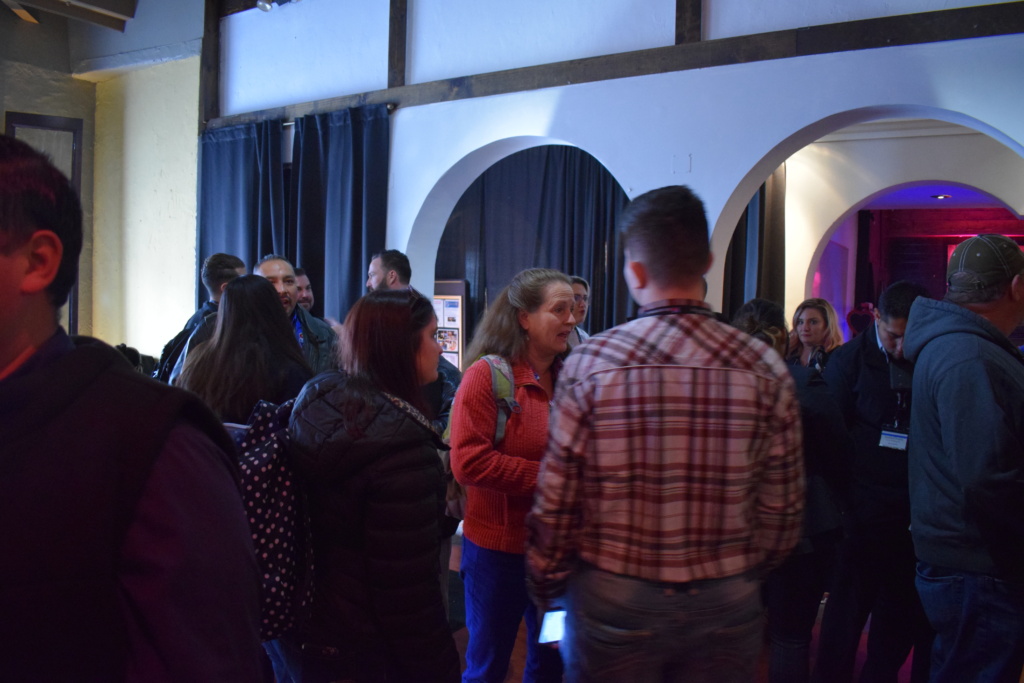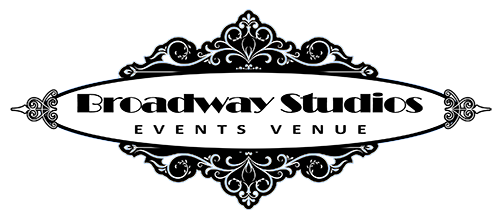 Historical, Unique, Versatile
Welcome to the San Francisco Special Event Venues for all your event needs. 
Broadway Studios and Fame Venue are 15,000 sf Facilities featuring 2 floors of event space, 700 person capacity, 300+ mbps of Internet, Professional Sound and Lighting Systems, Video Production, Live Streaming, 3 Stages and Catering.
We are located on Broadway in North Beach next to the Financial District, Fisherman's Wharf and Chinatown.
We are dedicated to bring your event to professional perfection. 
Broadway Studios is one of the top venues in San Francisco and now a global business network center located in the Financial District. Broadway Studios can accommodate: corporate meetings, summits, conferences, seminars, trade shows, product launches, fundraisers, concerts, book signings, screenings, live performances, intimate receptions, private parties, and much more. Explore and experience our historical venue with unique settings – reception lounge,  grand ballroom, VIP mezzanine, conference rooms, and large projection screens.
Ready to find out more?
Drop us a line today for a free quote!