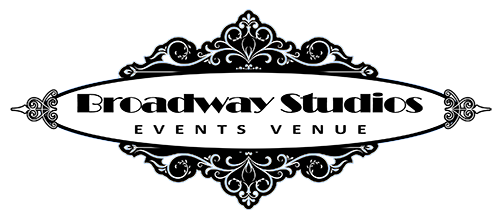 Historical, Unique, Versatile
Welcome to the San Francisco corporate and conference venue.  
Broadway Studios and Fame Venue are the perfect venues for your next conference, fintech summit, startup pitch, product lanuch, meetup, networking event, concert, fashion show, celebations, film screening, corporate event, and special event.
Voted as, "One of the top venues in San Francisco and North America." This historical venue is located amidst the Financial District, Jackson Square, North Beach, and Embarcadero. As a One-Stop-Shop, our venue will provide you a successful event.
The event planners and managment are dedicated to bring your event to professional perfection. 
Explore and experience our versital venue with unique settings – reception lounge,  grand ballroom, VIP mezzanine, conference rooms, and large projection screens. We offer all your AV needs, video production, and live streaming.
Ready to find out more?
Drop us a line today for a free quote!